How To Get Your Florida Marijuana Card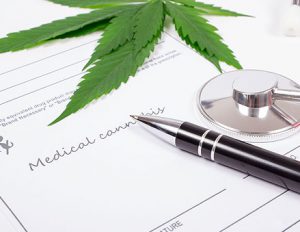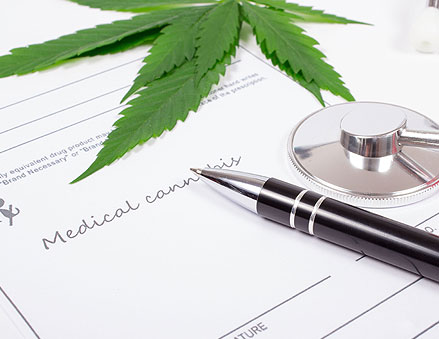 Medical Cannabis Clinics of Florida (MCCFL) Is Your Best Choice For Getting a FL Medical Marijuana Card!
REVIEW THE STEPS BELOW TO GET STARTED WITH MCCFL!
1.  Schedule an in-person assessment for a medical card by calling 561-246-4020 or 407-603-8300 or by scheduling an appointment online at mccfl.com.
2.  You will first need an official medical diagnosis. Under Amendment 2, a wide range of conditions may be eligible for medical marijuana.
3.  We make this very quick and easy. Having certified 1,000's of people for their Florida medical marijuana card, we pride ourselves on our rapid turn around time with the state. We will guide you regarding how to apply for your card.
4.  You will receive an approval email within a few minutes after you apply for your card. This is your temporary card, and you can proceed to the dispensary.
5.  Florida mandates that all patients are seen at least every 7 months for re evaluation and a new recommendation. We will remind you automatically when you are due.
We Are Florida's Most Trusted Medical Card Clinic
After your visit, you'll be needed to authorize a consent form that has you acknowledge and accept the risks and health benefits of medical marijuana. Coupled with its existing state of approval by the Federal Government. Once the medical professional has made his decision on your approval– if given, your name will be added to the registry of medical marijuana on the Office of Medical Marijuana's site. This registry is accessible not only by the doctor, but also by the individual and the medical dispensary that distributes marijuana legally. This is a pivotal point of ease at the same time, as no paper is needed or needed.
The doctor or medical clinic workplace enters in your profile information, consisting of name, contact information, birthday as well as social security number. When done, you'll obtain an email from the state of Florida clarifying ways to get your physical medical marijuana ID card. You'll create a profile, pay $75 and upload a picture of your driver's license verifying your identification. Similar to a vehicle driver's license or concealed guns license, your medical marijuana card is the id needed to acquire along with possess medical marijuana.
Within 1-2 weeks from completing this process, you'll obtain an approval through e-mail. This means you're good to go with obtaining medical marijuana as well as utilizing it within the law. You do not have to wait for your physical card to arrive in the mail, since your approval is tracked in the state's database accessible by the dispensary you'll be purchasing with. We'll talk about exactly how to obtain medical marijuana in Florida, later.