Florida's Premier Medical Cannabis Clinic

About Medical Cannabis Clinics of Florida
Medical Cannabis Clinics of Florida (MCCFL) is a trusted resource for patients seeking medical marijuana in Florida. MCCFL has a long history of providing quality care and expertise to patients in need of medical marijuana treatment.
At Medical Cannabis Clinics of Florida, we provide our patients with access to the numerous benefits that marijuana has on reducing the symptoms of many conditions in a safe and effective way.
"Great detailed service.  They explain everything very clearly. I will recommend this clinic to everyone. Definitely five star service and care."
"Very professional and very insightful. Staff were incredibly sensitive and understanding with compassion. I would recommend to anyone who is thinking of booking an appointment to definitely go there!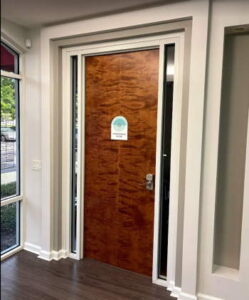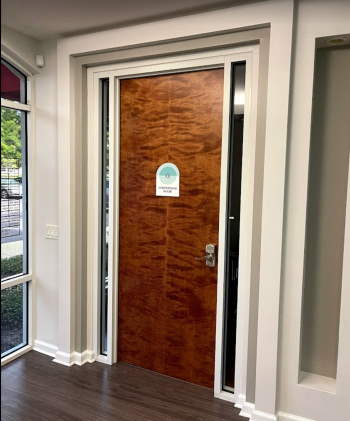 At MCCFL, patients have access to a variety of services, including medical marijuana evaluations and certifications. This is a great resource for those who are looking for a qualified physician to provide medical marijuana treatment.
We provide resources that include information on the health benefits of medical marijuana, how to safely use medical marijuana, and how to find the right strain and dosage for a particular condition. Our staff can help patients complete medical marijuana applications, as well as provide guidance on how to obtain a medical marijuana card in Florida.
At MCCFL, patients can expect to receive quality care and education from experienced and knowledgeable physicians. MCCFL's staff is committed to helping patients get the medical marijuana treatment they need in a safe and secure manner. If you are looking for a medical marijuana doctor in Florida, MCCFL is a great option. With its team of experienced doctors and knowledgeable staff, MCCFL is a leader in the medical marijuana industry in Florida.
Care and Guidance
Doctors at our practice will evaluate you and identify your qualifying condition.
The process will be made clear by our qualified staff, making sure you feel comfortable every step of the way.
Multiple Locations Across Florida
7 locations throughout central and south Florida.
We can find the appointment day and time that are right for YOUR schedule.
Risk-free: if you don't qualify for medical cannabis, you don't pay.
Cost Effective
Reasonable and affordable.
We make sure you get the care you deserve.
Get your Florida Medical Card at the lowest rates available.