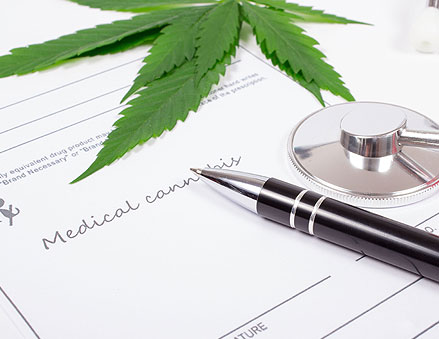 About Us
MCCFL Is Florida's Top Clinic For Medical Marijuana Cards
Medicine is an art and a science. The art pertains to the unique doctor patient relation and trust that is paramount to medical care. We at the Medical Cannabis Clinics of Florida (MCCFL) bring this art and science to serve you. We know that patients who look for medical marijuana have been through a lot. They are suffering from debilitating medical marijuana or cannabis conditions and quite possibly have been taken advantage of by unscrupulous people in their desire to ease the suffering. We started our mission that suffering can be eased with a smile, a selfless and genuine human encounter and medical marijuana when appropriate. While medical marijuana has been around for millions of years, it has finally found approval in the state of Florida for select medical conditions outlined in our home page. Welcome to a new chapter for humanity!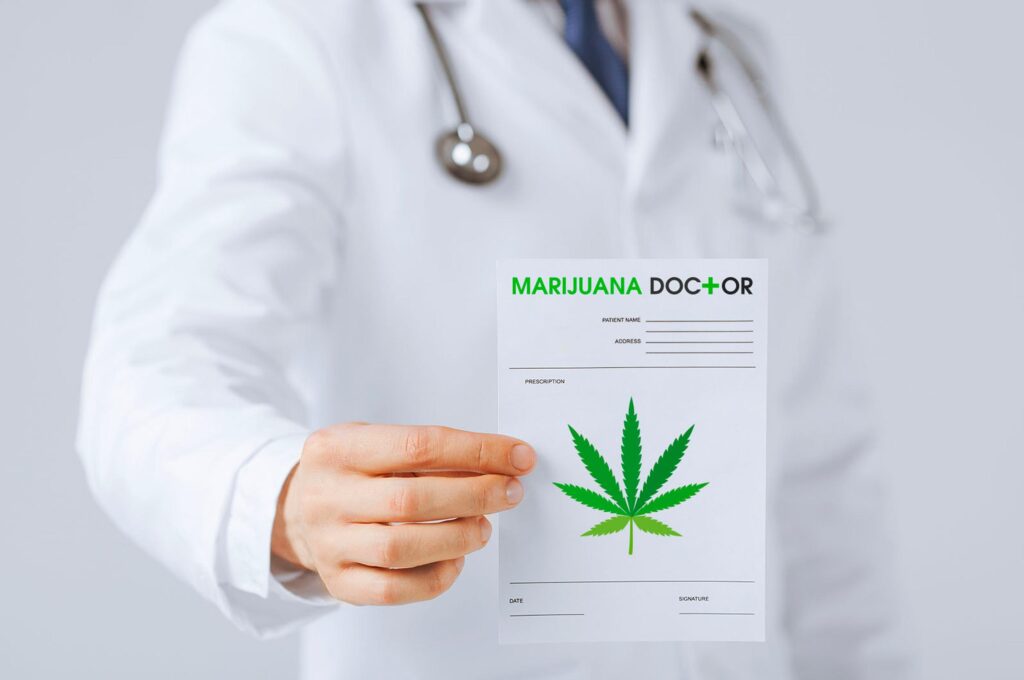 About Our Clinic
Medical Cannabis Clinics of Florida (MCCFL) is a pioneering medical marijuana clinic located in the heart of Florida. MCCFL is dedicated to providing comprehensive medical cannabis care for their patients and their families. The clinic offers a wide range of services and products to ensure that patients receive the highest quality medical cannabis care.
The clinic provides consultations with medical marijuana doctors, who are experienced in treating patients with medical cannabis. The clinic's staff is knowledgeable, friendly, and professional, and they are always willing to answer any questions that patients may have.
In addition to providing medical cannabis care, MCCFL also provides support services to help patients who are dealing with serious medical conditions. The clinic offers social workers, counselors, and other professionals who are trained in helping patients adjust to their new lifestyle and to find ways to cope with the side effects of their medical marijuana treatment.
MCCFL is committed to providing the best possible medical cannabis care for their patients. The clinic's goal is to make sure that their patients are well-informed about their options and the latest developments in medical marijuana, so that they can make informed decisions about their treatment. MCCFL strives to provide a safe, supportive environment for their patients, so that they can receive the best possible care.
Our Locations
Get Your Florida Medical Card Today!
We currently provide services to the South Florida region from our office conveniently located in Delray Beach, Boynton Beach and North Palm Beach (call 561-246-4020). Our Central Florida offices are in Orlando and Kissimmee and easily accessible from I-4 and the turnpike. Our Kissimmee office is at the Kissimmee / St Cloud Junction on 192 and easily accessible from the Turnpike. Our Orlando office is now open at the junction of Sand lake and John Young Blvd. Please call 407-603-8300 should you have any questions.